Attention all office workers and students! Need to convert your PDF files to Word, ePub, Text, Images, HTML, Excel, PPT? We are giving away a free 1-year license code for the full version of Coolmuster PDF Converter Pro for Windows!
Coolmuster PDF Converter Pro is The ultimate solution for converting PDF files into 7 different formats for easy editing and sharing. You can effortlessly export PDFs to Word, ePub, Text, Images, HTML, Excel, PPT, and more.
Its bulk conversion feature allows you to convert up to 200 PDF files at once, saving you valuable time and effort. Plus, it can convert a 200-page PDF in just one minute, making it one of the fastest PDF converters on the market.
Not only is it fast and efficient, but Coolmuster PDF Converter Pro also features a built-in preview window that allows you to preview your PDF and set page ranges before converting. This gives you more control over the final product, ensuring that your conversions come out exactly how you want them.
Special offers
And that's not all! For a limited time, you can purchase Coolmuster PDF Converter Pro with a lifetime license that includes lifetime product upgrades and support at a whopping 60% discount.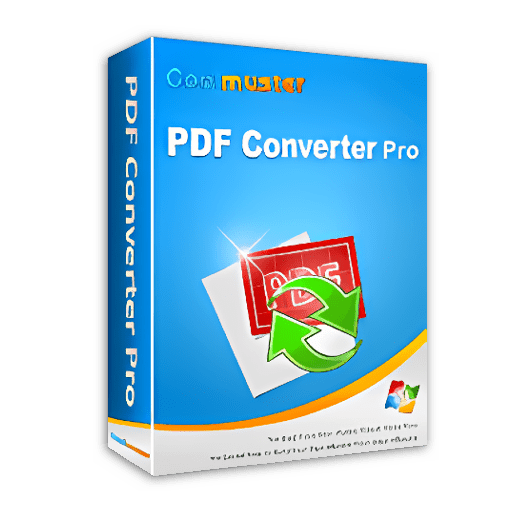 Convert PDF files to Word, ePub, Text, Images, HTML, Excel, PPT, etc. up to 200 PDF files at once within 1 minute, ...
You also can get special discounts on Coolmuster PDF Image Extractor, Coolmuster PDF Creator Pro, Coolmuster SignPub, Coolmuster ePub Converter, and Coolmuster PDF Password Remover.
Upgrade your PDF conversion tools today and experience the convenience and ease of having all the tools you need. Don't miss out on this amazing offer!
Coolmuster PDF Converter Pro Key Giveaway
And the best part? Get Coolmuster PDF Converter Pro Full Version with a 1-year license code for free!
---
To get the license key:
Click on the GET NOW button above and you will go to the deal page of this software.
On the deal page, scroll down to the BUY NOW section and open the Giveaway tab.
Enter your email address to unlock the offering box that contains the BUY BUTTON and HINTS to request license code for free
Read the hints on the offering box for the next instruction.
If you do not see the offering box, sign in by entering your email address
Enjoy the full features
License: You can use the full version of the Coolmuster PDF Converter Pro after activation for FREE for 1 year without functional restrictions but without the right to technical support. The license is for one non-commercial computer and may not be redistributed or sold.
Don't miss out on this opportunity to upgrade your PDF conversion experience. Try Coolmuster PDF Converter Pro today!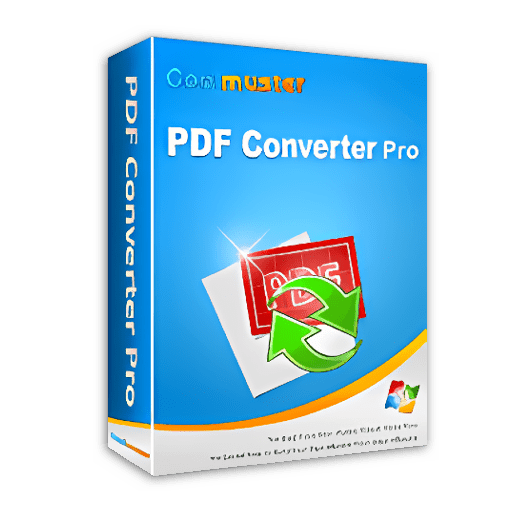 Software Giveaway – Coolmuster PDF Converter Pro 2.2: Free License Code | Full Version for Windows