Unleash Your Creativity with Depositphotos Back-to-School Sale – 73% Off on 100 On Demand Downloads!
As summer draws to a close and the scent of new beginnings fills the air, it's time to gear up for an exciting new season! Whether you're a student, a teacher, or someone simply looking to infuse your projects with a fresh burst of creativity, Depositphotos has got you covered with our exclusive Back-to-School Sale.
🎉 Grab 100 Images for Just $80 – A Whopping 73% Off! 🎉
Are you ready to dive into a treasure trove of high-quality visual content? We're thrilled to offer you an unbeatable deal – 100 On Demand Downloads for only $80, down from the original price of $299! That's right, you're saving a remarkable 73% on this incredible bundle.
Why Choose Depositphotos for Your Visual Needs?
📸 Diverse Collection: With a vast library of photos, vectors, and illustrations, Depositphotos provides a spectrum of options to cater to all your creative ideas. Whether you're crafting an eye-catching presentation, sprucing up your classroom materials, or enhancing your blog posts, our collection has the visual elements you need.
💡 Unlimited Possibilities: The 100-image plan offers you the flexibility to explore a wide range of themes and styles. From vibrant back-to-school snapshots to captivating landscapes, the possibilities are limitless. Plus, you get access to all photo and vector image sizes, ensuring your designs look stunning across all platforms.
⏰ Extended Usage Window: Worried about rushing to use your downloads? Fear not! Our Back-to-School Sale gives you the luxury of time. You can utilize your On Demand downloads within one year of purchase, allowing you to pace your creativity and make the most of your investment.
Hurry, Offer Ends on 08/10/2023
This incredible Back-to-School Sale is available for individual use only and is a limited-time offer. Don't miss out on the chance to infuse your projects with authenticity and visual appeal without breaking the bank. Mark your calendars – the offer expires on August 10th, 2023.
🎓 Ignite Your Imagination and Secure Your Savings Today!
It's time to embark on a journey of creativity, innovation, and learning. Whether you're an educator looking to inspire your students or a student eager to craft standout presentations, Depositphotos' Back-to-School Sale is the ultimate opportunity to score big on stunning visuals. Don't wait – seize the moment and take advantage of this exclusive offer today!
Click the GET NOW button above and unlock the power of visual storytelling with 100 On Demand Downloads for just $80. Let your imagination run wild and make this new season one to remember.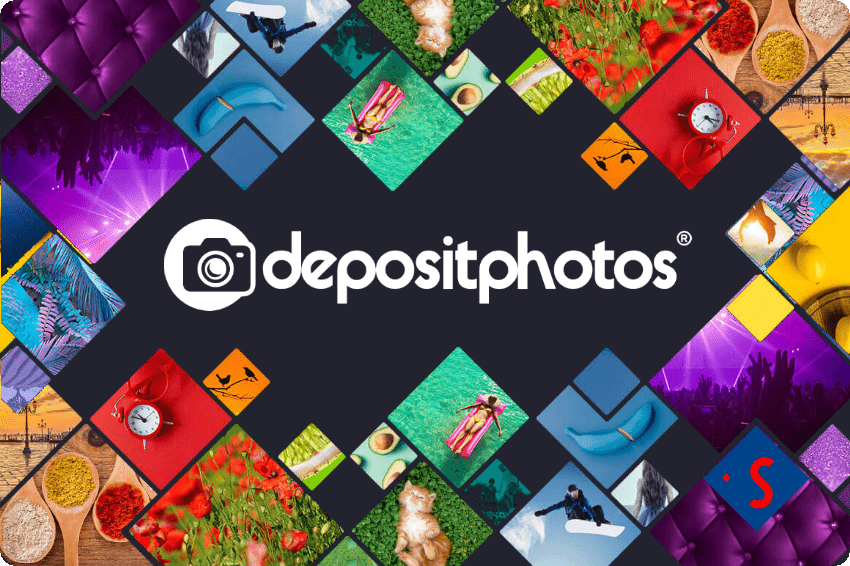 Depositphotos Back to School Sale – 73% Off on 100 On Demand Downloads – 100 Images for just $80