The most beautiful memories are vacation memories! We know that memory cards are positively overflowing after every trip with so many beautiful, interesting and remarkable scenes! During our Vacation Sale, you will find all the products you can use to edit & share your holiday memories: Xara Photo & Graphic Designer, Xara Web Designer Premium and Photostory Deluxe – at an exclusive special offer up to 77% discount!
Xara Photo & Graphic Designer 16:
Save US$54,95 – limited time offer!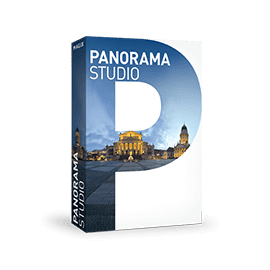 Optimize photos from your vacation!
Easily adjust brightness, contrast, color and saturation or perform detailed photo retouching – includes everything you need to optimize your images. Plus, using your photos to design invitations and posters is a breeze. As part of this exclusive offer, PanoramaStudio 3.2 (US$39,95 value), for impressive panoramas is included for free!
Xara Web Designer 16 Premium
Save US$129 – limited time offer!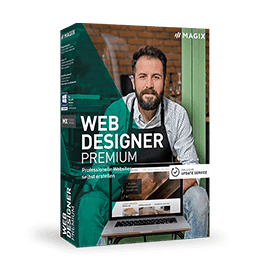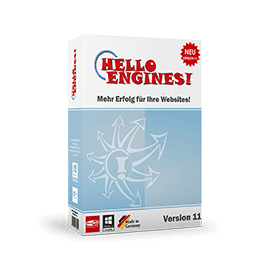 Your personal travel blog!
With Xara Web Designer Premium, creating professional websites is quick and easy. Start with one of the Premium design templates or build your own website from scratch by yourself with interactive elements such as parallax scrolling. Now your website's online, make it visible. Right now during the Vacation Sale, you additionally receive SEO software Hello Engines! 11 (worth: US$99)!
Photostory Deluxe Summer Edition
Save US$165 limited time offer!
Present your vacation photos in an entertaining way
Photostory Deluxe lets you turn cherished photos into spectacular slideshows for friends, family and the world. Get a jump start on the summer photo frenzy with Photostory Deluxe Summer Edition. In addition to Photostory's many features, this limited edition version of Photostory Deluxe includes Panorama Studio 3.2 (worth: US$39,95), one NewBlue effects package (worth: US$99) and the Summer Feel Song Collection (worth: US$6,99).
Save up to 77% on Magix Designs Software with Vacation Sale 2019 Promotion
$44.99 - $69.99
$99.94 - $215,93