E-Book: Get Hired Now! – How to Accelerate Your Job Search, Stand Out, and Land Your Next Great Opportunity!
Accelerate your job search, stand out, and land your next great opportunity
The Get Hired Now! ebook is a great resource for anyone looking to find a new job. Ian Siegel, the founder and CEO of ZipRecruiter, tells you exactly how to find a job in this concise and informative ebook. The book provides valuable insight on how to build your resume, create an effective cover letter, network effectively with human resources professionals, research companies that interest you and more. He offers advice on how to create a resume that stands out from the crowd; how to tackle interviews with confidence; what questions employers are really asking during an interview; and much more!
. With an insider's view of how over a million employers really make hires, Ian pulls insights from the data to give you step-by-step instructions for writing a resume that works, finding the right jobs to apply to, acing a job interview, and negotiating a job offer.
Debunk conventional wisdom
Break the unconscious habits that are sabotaging your success
Get hired in record time
Relevant for every stage of your career and for every industry, Get Hired Now! is a one-stop resource for job seekers looking to level up, stand out, and land the job.
Table of Contents (ebook)
Introduction xi
Part I Get Prepared Now! 1
1 Accept the Truth About Bias 3
2 Write a Resume That Works 7
3 Polish Your Online Brand 29
4 Network to Build Relationships 37
PART II Find the Right Job! 47
5 Use Job Sites That Have These Features 49
6 Tools You Have to Use in Your Search 57
7 Apply to These Jobs 61
8 How to Ace a Pre-Screen 85
9 What to Wear to an Interview 91
10 How to Ace a Job Interview 99
11 How to Follow Up After the Interview 121
PART III Go Get That Job! 125
12 You Must Negotiate 127
13 Negotiating Your Job Offer—A Step-by-Step Guide 135
14 How to Quit Your Current Job the Right Way 143
15 Congratulations on the New Job! Let Me Know
How It Went! 149
Appendix: Before You Start the Search 151
Summary 161
Notes 187
Acknowledgments 195
About the Author 197
Index 199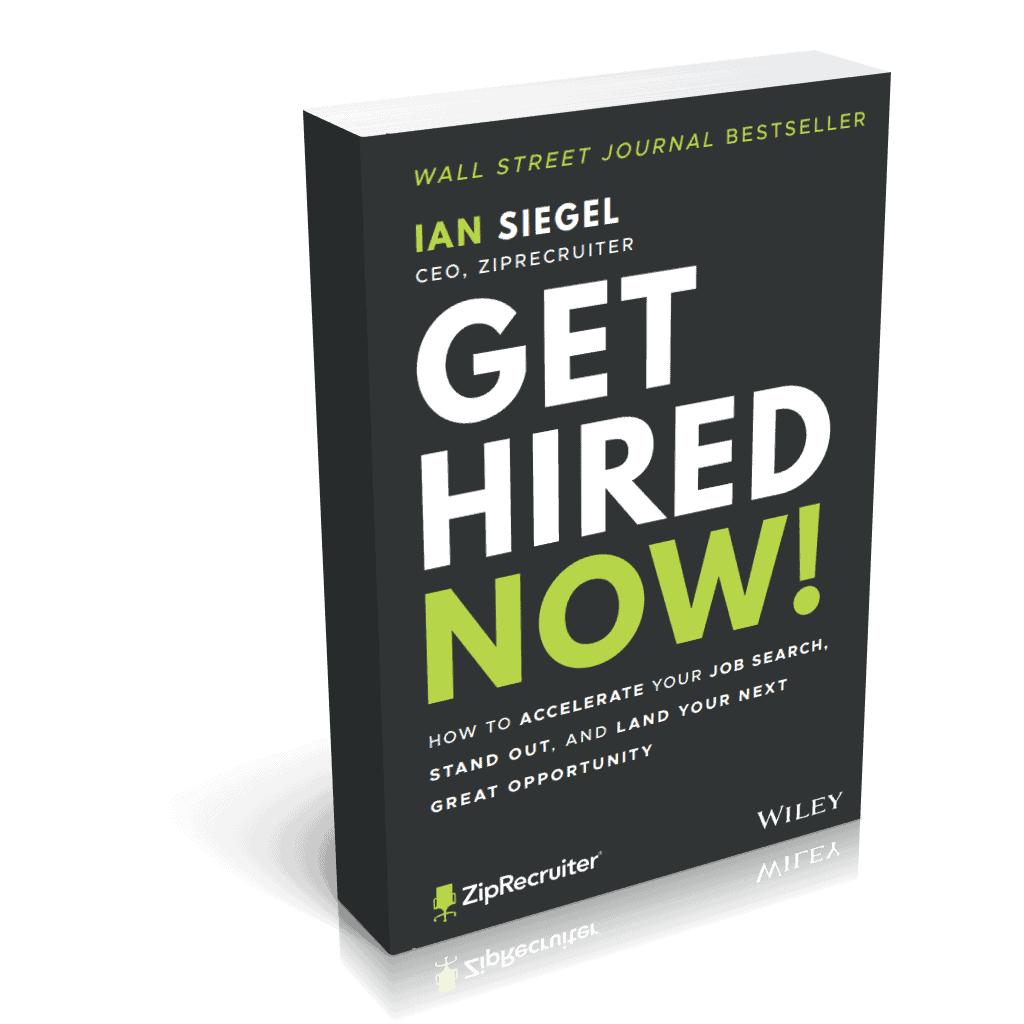 E-Book: Get Hired Now! – How to Accelerate Your Job Search, Stand Out, and Land Your Next Great Opportunity!