Start Your 14-Day Free Trial Now! Get full access to the Pro plan and unlock more Crello Premium features for free for 14 days!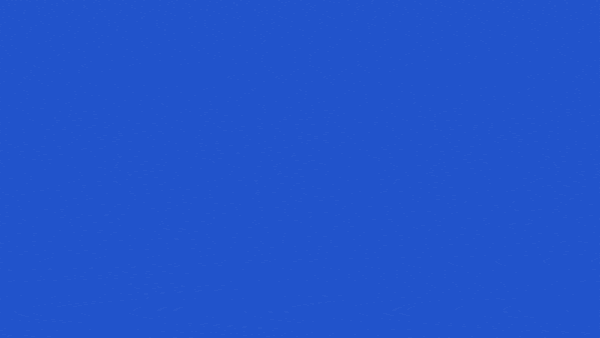 Crello is the best designing tool out there to provide you with all the features and templates you need for making a picture that looks wonderful. It's a real discovery for those who seek inspiration and want to make beautiful, always-trendy marketing designs.
32,000 videos & animations: With the selection of video clips and animations, you can create awesome social media posts, ads, and stories.
500,000+ premium images: Crello huge library of premium photos, illustrations, and images allows you to find a perfect one for every theme.
Upload your own videos: Make designs truly unique by uploading your own videos to Crello. Add text, animations, and design objects to make them even more catchy.
Create teams: With a free Crello trial, you can create a team and collaborate to make professionally-looking designs.
How a Crello Free Trial Works
Sign up for a 14-day free trial to get access to the Crello premium features.
Enjoy it free for 14 days. Cancel at any time.
If you decide to continue with the Pro plan, it will be renewed automatically after the free trial.
They will ask for a payment method to ensure the uninterrupted usage of the Pro features. You won't be charged today & you can cancel at any time. Enjoy 😀
Enjoy Crello for free with a 14-day trial 🤩 : Full Access to the Pro Plan