Remove noise from your photos, including light noise and color blotches caused by high ISO settings, shooting in the dark or in motion. Get Easy Photo Denoise 8.0 by SoftOrbits – full version with a license key for free!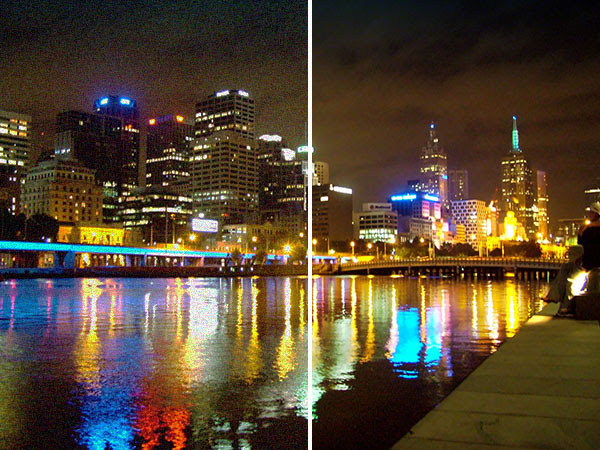 Easy Photo Denoise is a batch photo noise reduction software that helps to reduce noise in photos made in the darkness or bad light, hand shaking or wrong ISO settings. This program effectively removes both light and color blotches that are usually caused by making shots with high ISO, shooting in the darkness or in motion. The program features image noise reduction mechanism based on artificial intelligence.
Photo Denoise is an easy way to remove unwanted photos' noises with just a few clicks. The program offers a simple interface where users can select the images they want to process and then adjust the parameters for each one separately or all at once in order to get better results. The operation is pretty straightforward: open your photos, choose which ones you want to modify, set up some parameters (which are adjustable), save them as new files without any additional quality loss!
SoftOrbits Exclusive Offers
Easy Photo Denoise Key Giveaway
SoftOrbits Easy Photo Denoise is available starting at $21.99/month. Now you can get this software full version with a license key for free!
---
The giveaway is on the deal page of this software. To get it for free:
Click on the big GET NOW button above and you'll go to the age of pSoftOrbits Easy Photo Denoise lifetime deal.
On the deal page, go to the BUY NOW section and open the Giveaway tab.
On the Giveaway tab, enter your email address to unlock the offering box that contains the BUY Button to download the Photo Stamp Remover.
Read the HINTS on the offering box for the next instruction.
Enjoy!
License: You can use the full version of SoftOrbits Easy Photo Denoise V7.0 (worth $49.99) after registration and activation for a lifetime, but there are no free Upgrades & no technical support. The license is for one non-commercial personal computer and may not be redistributed or sold.
Software Giveaway – Easy Photo Denoise 8.0: Free License Key | Full Version for Windows