Get free creative assets and photography downloads like Brushes, Textures, Skies, & Photography Ebook from ON1. These files can be used with any photo editor to add creative looks to your photos.
Download Night Sky Brushes – Free!
Want to push your creative limits? As photographers, now and then we like to let our imaginations run wild. Custom brushes are fantastic for adding new elements to your photos and making them stand out. To spark your creative imagination, we are giving away 21 Night Sky Brushes for adding celestial objects to your photos.
Let your creative imagination run wild by adding amazing celestial objects to your photos with ON1's free Night Sky Brushes. These 21 .abr files work with ON1 Photo RAW 2021.5, ON1 Effects 2021.5, and Photoshop. Don't own Photo RAW? No problem.
These .abr brush files can be used in ON1 Photo RAW or with Affinity Photo and Adobe Photoshop. Download the brushes here. If you don't have Photo RAW, you can get a free trial and we'll show you how to use the brushes – it's easy!
"Inky" Textures – Free!
Want to get more creative with your photos? Download these 12 hand-made Inky Textures to add a moody or grungy look to any image (.zip with JPG files).
These beautifully hand-crafted Inky Textures will give your photos some class. Use them as overlays or backgrounds in Photo RAW, Effects, or another layered editor.
Dark & Moody Skies – Free!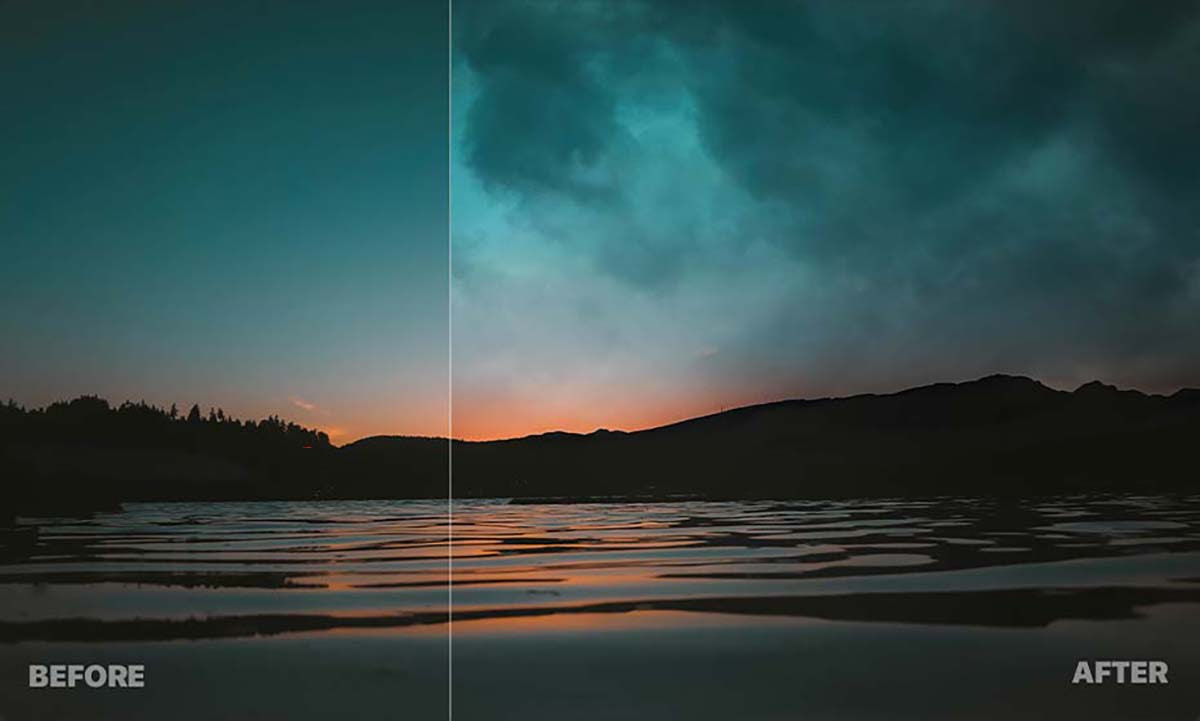 Enhance, blend, or replace a boring sky with these dark and moody sky backgrounds. These 10 high-resolution JPG files can be used as Extras in ON1 Photo RAW or with any other layered editor.
Free eBook: Getting Back to It – A Photographer's Guide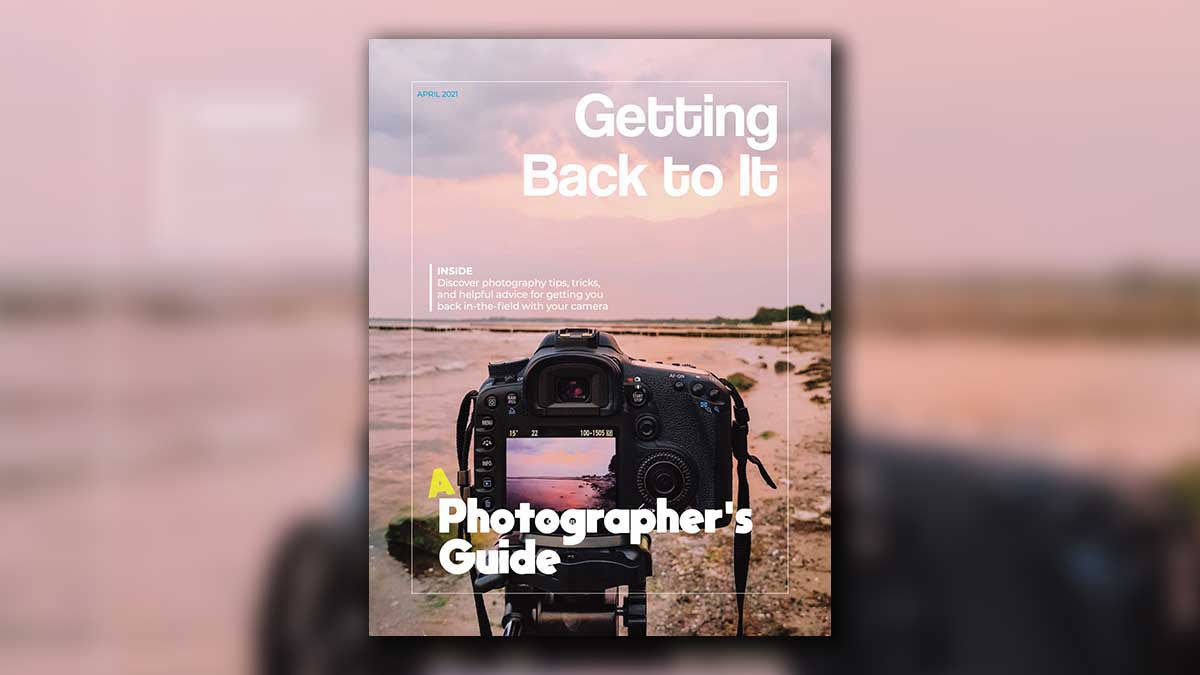 We're excited to present an all-new eBook for photographers – yours free! ON1's Getting Back to It: A Photographer's Guide is a 22-page PDF filled with tips, tricks, workflows, and advice to help you get back to shooting in the field after months of quarantine!
Discover photography tips, tricks, and helpful advice for getting back in the field with your camera. The world is starting to open up again. People are journeying out into nature parks and city landmarks, and there is a feeling of normalcy in the air. If your photography was stuck inside for months, this is the perfect guide to getting back into the real world.
The Best All-In-One Photo Editor Available full version free for 14 days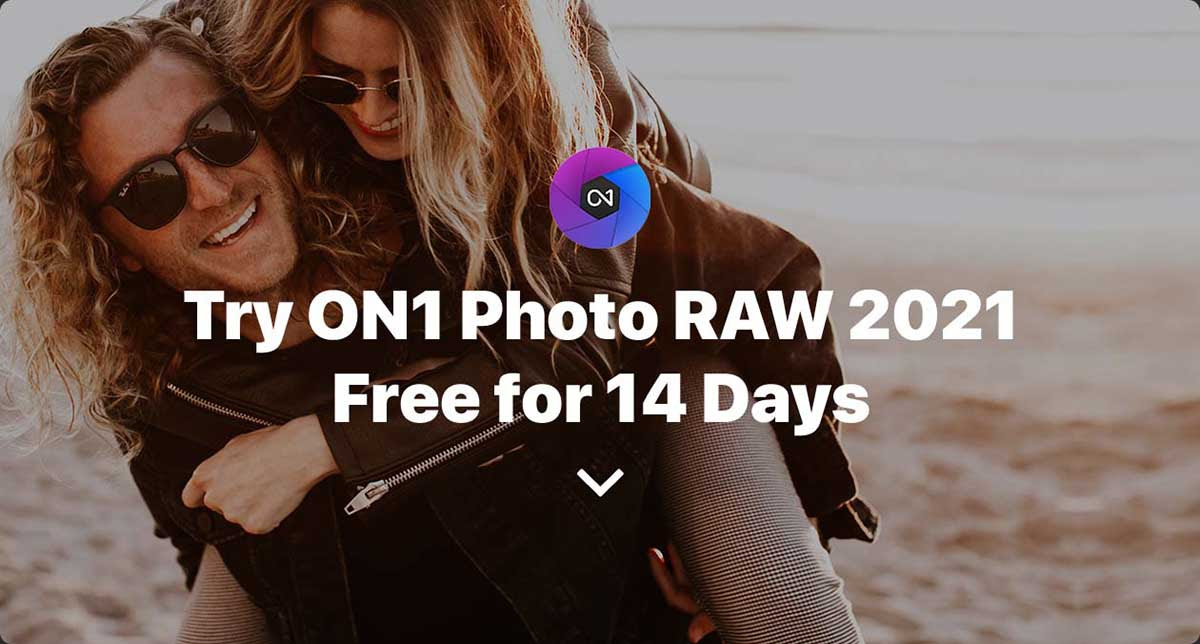 ON1 Photo RAW is your all-in-one photo organizer, raw processor, layered editor, and effects app for Mac or Windows. It includes all of ON1's popular editing apps and plugins: Browse, Develop, Effects, Portrait AI, Resize, Layers, HDR, Focus, and Pano.
The lightning-fast raw processor, photo editor, and plug-in collection all in one app photographers have been asking …
Add creative looks to your photos with free textures, skies, brushes, and more! Download all the free products shown here by adding each one to your cart on the Free ON1 Creative Assets page.
Free Creative Assets from ON1 – Brushes, Textures, Skies, & Photography Ebook