Today we have a very special offer for hobby photographers and prospective photo artists alike. Now, you can get Color Projects 4 full version for free for Windows & Mac Users. This offer is available for a limited. Don't miss it!
About Color Projects
With COLOR projects 4, FRANZIS Verlag created the ideal darkroom that brings all of the details in your photos back to life with just one click. It's so easy: We'll take care of the technology – and you choose your favorite out of over 130 presets.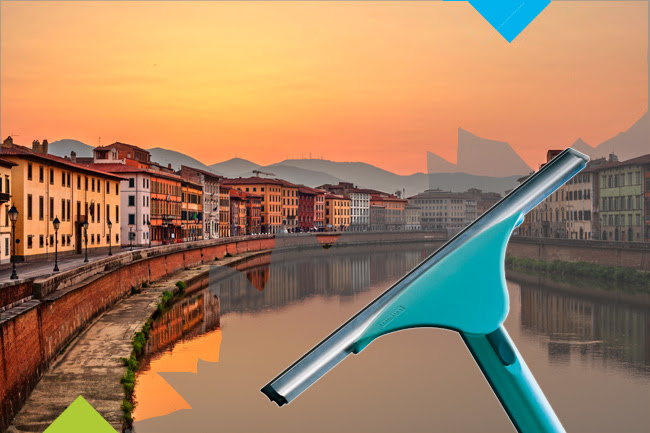 HINTS:
Click on the BUY NOW button above and you will visit the giveaway page
The page is in German, you may need a translator like Google Translate.
Upgrade to Color Projects 6 Pro – 40% Off
For images that endure – COLOR projects 6 professional gets the best out of your images – with intelligent tools and an efficient, transparent workflow.
✓ NEW: Creative image processing with 208 hand-finished image looks
✓ NEW: 181 expert filters with sensational new light effects
✓ NEW: Create individual photorealistic textures with the texture converter
✓ NEW: Soft skin filter for stunningly beautiful portraits
Color perception lies in the eye of the beholder
You wouldn't believe how much information is hidden in your images. In the software, you will see 134 image possibilities at a glance. The software calculates internally with 64-Bit precision. COLOR projects offers you much more than you are used to from the standard filter programs.
Selective editing: Geometric or with a brush, especially with Intelligent Edge Detection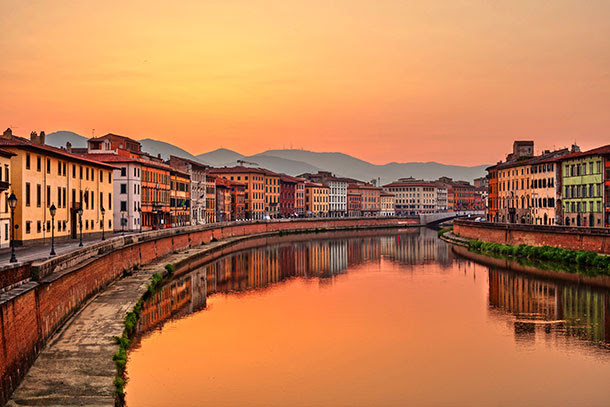 Over and over again it so happens that individual areas of an image need to be edited differently. Great if your image processing program can do so as perfectly as the fourth generation of COLOR projects. For larger areas, or clearly outlined objects, the geometric selection function fits the bill perfectly, whereas in particularly tricky situations you might want to use the delicate and sensitive brush. Yes, that's right, sensitive, because the integrated corrector brush in COLOR projects 4 recognizes the structures and edges you want to edit and more or less leans against those edges, and it also highlights the area that is being edited with a color mask.
Excellent
You "only" had your Smartphone with you? For COLOR projects 4 that's not a problem. The photo technology from telecommunication providers has been able to keep up with compact cameras for quite some time now. The provider Huawei takes this one step further in that the camera in their newest model was developed together with Leica..
PROS
Free Software worth $99.00
Available for Windows & Mac OS X
Color projects 4 works as a plug-in to Adobe® Photoshop® and Lightroom®, and as a standalone application.
100% Software Giveaway on Color Projects 4 – Free Full Version Download – for Windows / Mac OS X