Expired

$59 Off on MUSIC MAKER 2021 PREMIUM including the FILTOX Vintage FX Filter Effect
✔ Save $59.00 ✔ Free Vintage FX - FILTOX ($9.99 value). ✔ LIMITED-TIME OFFER! SOUND FORGE Audio Studio 12. ✔ New! 64-bit version ✔ New! Redesigned core workflow ✔ New! Song Maker ✔ New! VST2 & VST3 ✔ New! Project Notes ✔ New! Song parts ✔ NEW! coreFX VolumeFormer ✔ New! VST Bridge
Save $59 when you upgrade to MUSIC MAKER 2021 PREMIUM – now including the FILTOX Vintage FX filter effect!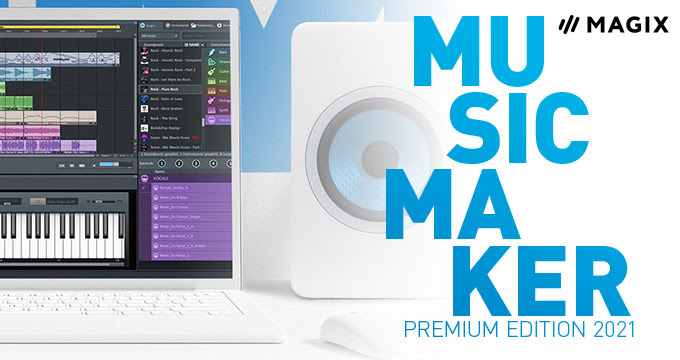 Have you been looking for a new challenge for a music project? The new Music Maker Premium Edition offers more loops and instruments, more features – and more creative possibilities. Create loops from your favorite samples using SOUND FORGE Audio Studio 12 and use the high-performance coreFX VolumeFormer to add the final pro touches – now included in the Premium Edition.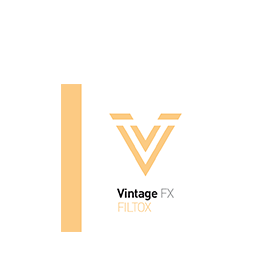 You can control the frequency response of a modulation source with the FILTOX Vintage FX filter effect. It offers a whole new bandwidth of creative possibilities for distorting synthesizer sounds (for instance filter sweeps on pads) or drum loops.
More power. More features. More possibilities.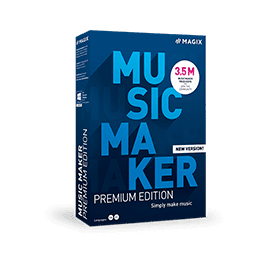 Create a chart hit in just 3 clicks
Music production has never been this easy! Select a Soundpool and a song template and the intelligent Song Maker tool creates a song arrangement in seconds – with a different result every time! Get inspired and use effects in a custom way to add the perfect final touches to your song.
Audio editing at the highest level
SOUND FORGE Audio Studio 12 stands for audio editing at the highest level and is the perfect complement to Music Maker. Easily cut and edit sounds, samples and audio tracks with professional studio effects. Produce your own loops, which you can then use directly in Music Maker.
coreFX VolumeFormer for that pumping sound
Create the pump effect familiar from EDM, house, trap and modern pop productions – without complicated sidechain routing. Customize rhythm, envelope or effect intensity for your track. It's easy to create your own signature sound!
Watch video
$59 Off on MUSIC MAKER 2021 PREMIUM including the FILTOX Vintage FX Filter Effect