Celebrate Independence Day with a boost to your domain. With Namecheap Fourth of July Offer, You can save big on US country's official TLD, the .US. Make sure to click on the BUY NOW button so you can get the 54% discount for Independence Day!
The natural home for U.S. businesses and citizens! Do you live and breathe in America? Maybe your products have 'Made in America' emblazoned on them, your business operates out of America, or want to appeal to the American market. For all of the above, and more, the .US extension is ideal for you!
The .US domain is available to all U.S. citizens and government agencies, as well as any foreign business or organization with a presence in the United States.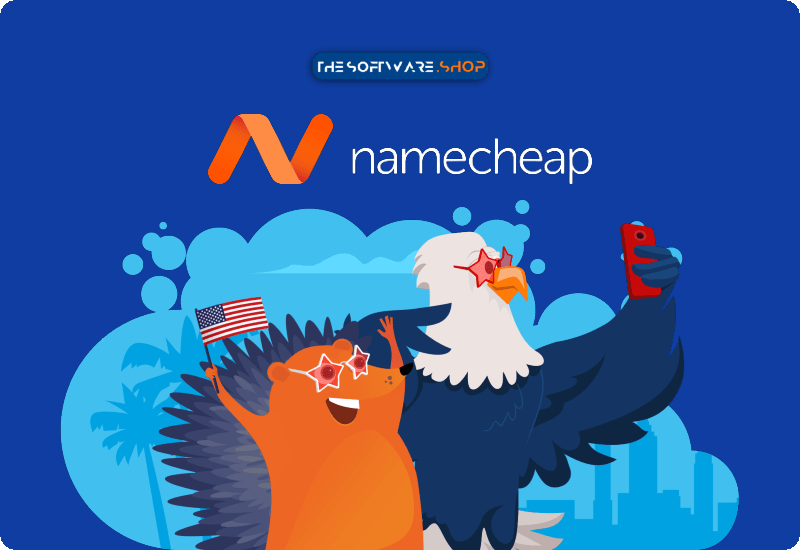 Namecheap Fourth of July Offer – 54% Off .US Domain Name for Independence Day