Pixelo has launched a new bundle: The Mesmerising Handwritten Script Fonts Bundle. For a limited time! you can get this bundle at 95% discount plus get an additional 10% off coupon form THE SOFTWARE SHOP.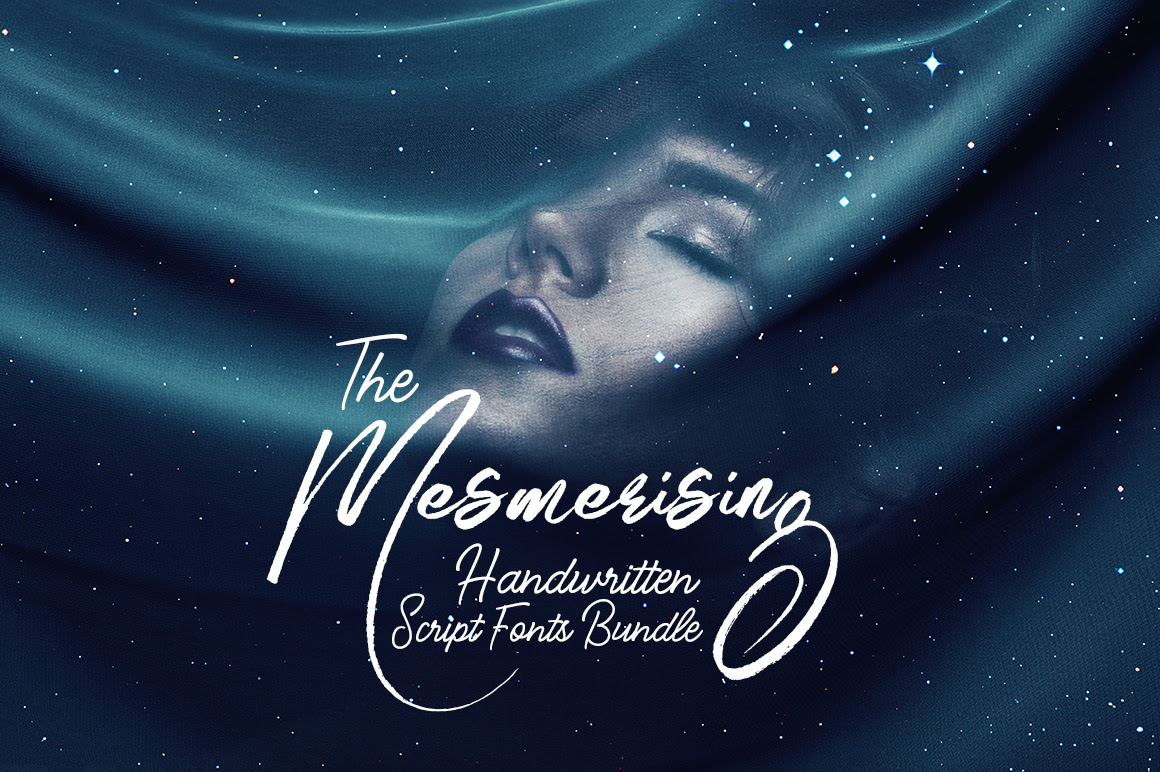 What you get with The Mesmerising Handwritten Script Fonts Bundle
Lifetime Access to the Bundle
67 font families with 153 fonts + SVG realistic brush fonts
Extended Use License
This deal includes 15 SVG Fonts – working only in Photoshop CC 2017+, Illustrator CC 2018, and some Mac apps!
OTF, WOFF and WOFF2 File Formats
Multi-Language Support
Commercial License
Unlimited Support and quick response.
This exclusive typography bundle is just for you with Unique and professional quality fonts for your dramatic style design artwork. The brilliant selection of handwritten script fonts in this bundle includes 53 mesmerizing fonts across 67 font families. These 153 fonts are perfect for your logos, cards, posters, mugs, t-shirts, and many more. Create professional designs without much effort.
This deal has some beautifully textured brush fonts that will give your work an edgy attitude. Create something new, something bold this season with our new handwritten script fonts bundle.
Originally this deal is worth more than $608. But today you can get it for $29 only at Pixelo.net plus 10% discount coupon from THE SOFTWARE SHOP
95% Off + 10% Off Coupon on The Mesmerising Handwritten Script Fonts Bundle: 153 Mesmerizing Fonts Across 67 Font Families.