New design software is out now! Make each and every one of your creative ideas a reality – optimized photos, collages and illustrations, a website that has been optimized for search engines (SEO), or flyers and an e-book for a passion project. Get the new 17 versions for Xara Photo & Graphic Designer, Xara Web Designer Premium and Xara Designer Pro X today -with free gift!!! and save up to 53%!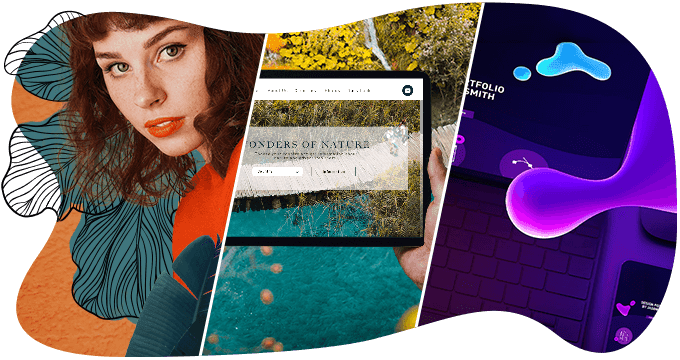 Find the right software for your project: Graphic design, desktop publishing and web design
Transform your photos into works of art with Xara Photo & Graphic Designer. You can optimize brightness, contrast, color, and saturation with just a couple of clicks. Or drag & drop to integrate photos, illustrations and text into a project and create a custom graphic design.
The new paragraph designer tool lets you easily create layouts, and over 640 modern Google fonts are included for adding final touches. For a limited time only, receive PanoramaStudio 3.4 (worth: US$39.95) for creating breathtaking panoramas – free.
---
Express all of your creative design ideas in one compact workspace with Xara Designer Pro X. Edit over 30 different kinds of file format including InDesign files. Whether for a website or e-book online or print material offline, this all-round design solution offers everything you need for desktop publishing and photo, graphic, and web design.
The new easy-to-use search engine optimization (SEO) tool ensures that your designs will get plenty of attention online. And for a limited time, you receive the professional SEO tool AESPOS 11 (worth: US$348.00) with this exclusive special offer.
---
Create a professional online presence without any previous experience with Xara Web Designer Premium. A huge range of design templates, creative elements and photo filters are provided for customizing your website to perfection.
New search engine optimization (SEO) functions enable you to get your site found more easily online. For a limited time, the new PanoramaStudio 3.4 (worth: US$39.95) is included free – so you can also create impressive panoramas to really captivate your website visitors.
Save up to 53% on The New Versions of MAGIX Design Software – Everything you need for your designs!
$59.99 - $299.00
$99.94 - $647.00