As the Flash Sale is coming, we have an awesome CyberLink March Flash Sale 2020 deal for the award-winning products, which you can get PowerDVD 19, and the Director Family Products, Director Suite 365, PowerDirector 365, PhotoDirector 365 with discount up to 40% Off plus enjoy additional 10% Discount with a our exclusive coupon code: CL10 exclusively for you from THESOFTWARE.SHOP.
The PowerDVD Night
This night and popcorn, it's time to unwind with some videos. Start with a vacation video shot with GoPro, the 240 fps footage reveals the excitement of your first skydiving trip, without a hint of shakiness or skipped frames. Then catch up on this week's Game of Thrones in 4K HD. The living room merges with Westeros as the enhanced bass surrounds you, and you can hear every whispered plot crisply.
One episode is just not enough, so you search for bloopers on YouTube and Vimeo, watch a few, and download some others for later. The perfect ending of the night belongs to a classic. The Blu-ray ISO file loads The Godfather without a hitch, and somehow the film's colors seem livelier and richer than you remember, is that a tiny tear from Marlon Brando? Rip the audio from your favorite scene to be saved to mobile phone. It will be great driving music.
And that, is a PowerDVD night spent right.
Immersed TV Mode: Recreate a cinema-quality movie experience in the comfort of your own home.
Media Casting to Big Screen: Supports Roku®, Apple TV® & ChromecastT streaming, also enhances audio-video quality.
Explore Your World in 360°: The most immersive entertainment experience. It's just like being there!
TrueTheater enhancements: Enjoy richer colors, sharper images, and more detailed picture quality.
Cinematic Audio Playback: Supports master-quality sound technology & lossless audio formats -Dolby, DTS & DSD.
Enhanced 4K Viewing: Silky smooth playback of 4K video on 4K TVs with market-leading rendering technology.
With Cyberlink March Flash Sale 2020, You can get the latest version of PowerDVD with 40% Discount + Additional 10% Off Coupon: CL10. Don't miss it!
PROS
Save up to 40%
Additional 10% Off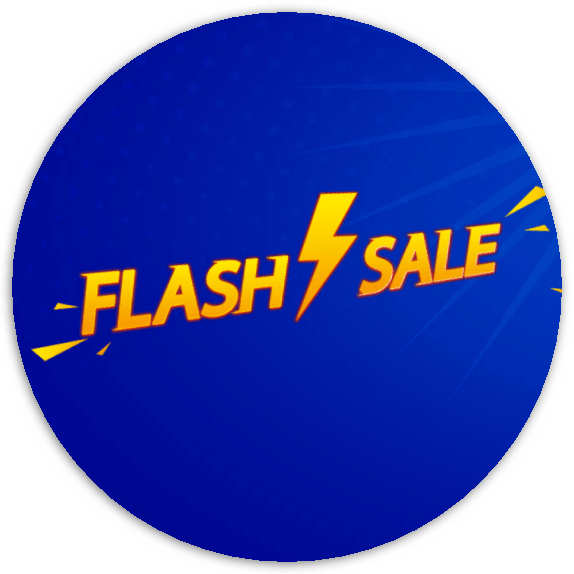 CyberLink March Flash Sale 2020: Up to 40% Off + 10% Off Coupon on PowerDVD 19 and Director Family Products
$59.99 - $89.99
$99.99 - $129.99