Organize Your Folders Quickly! Here's An Easy Duplicate Finder Quick Tip Just For You: Compare the two folders to find any duplicate files & merge them so there is no duplicate anymore quickly. Get an Easy Duplicate Finder license with a 40% discount coupon!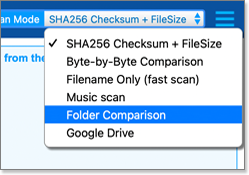 Imagine this: you have an external hard drive with some backups and you're adding new files to it. But you definitely don't want to create dozens of duplicates in the process! What you need to do is compare the two folders to find any duplicate files.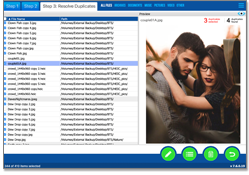 Easy Duplicate Finder's Folder Comparison mode will help you do that in three simple steps:
Step 1 – Select the Folder Comparison scan mode, add a source folder and some target folders that you want to compare with the source.
Step 2 – Click on the Start Scan button to scan the target folders for copies.
Step 3 – Review the scan results & delete useless duplicates
Get EASY DUPLICATE FINDER at a 40% Off to Compare and Merge Folders with Ease!

40% Off on Easy Duplicate Finder – Compare and Merge Folders with Ease