Thank you for being part of the projects-software advantage-world. We really hope that you enjoy our Photo-Editing Software and that you have already been able to implement many great projects with it. As a thank you, we would like to give you 500 High-Resolution stock Photos for free. You can use them for personal and commercial works.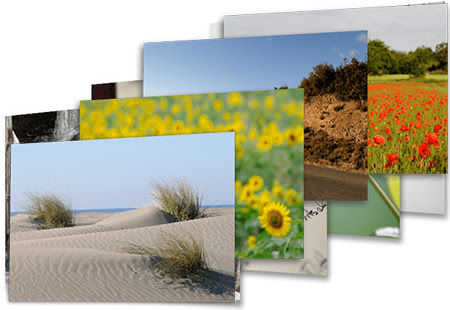 The perfect basis for all applications!
With this FREE Gift you get 500 photos ( 1.800px x 1.300px, 300 dpi) in .jpg Format with a lifetime royalty-free license. Use them to experience with our Software or create your next Inventation, Collage, Website-Project, Business-Letter, callouts or print-projects.
500 FREE Stock-Photos
perfectly prepared
✓ Sorted in over 10 categories
✓ For privat- and Commercial use
✓ High Resolution and modern Formats
✓ instant Download
Sorted by Categories:
✓ Animals
✓ Backgrounds
✓ City
✓ Flowers
✓ Food
✓ Landscape
✓ Panorama
✓ Religion
✓ Sketch
✓ Sky
✓ Sport
✓ Symbols
✓ Technic
✓ Transport
This gift includes 500 fresh images from the mountains, landscapes, animals, seascapes and much more. So if you're looking for a ton of unique stock photos for your new print or web project, this Deal is just for you!
FRANZIS 500 Free and PREMIUM Stock-Images for you.