Stay safe as we support each other through challenging times. The amazing new highlight recovery inside ON1 Photo RAW 2020 is one of many enhancements added to this new version released on March 18th. Through March 31st (no subscription), You can get ON1 Photo RAW 2020.1 at 50% discount. Hurry! Don't miss it!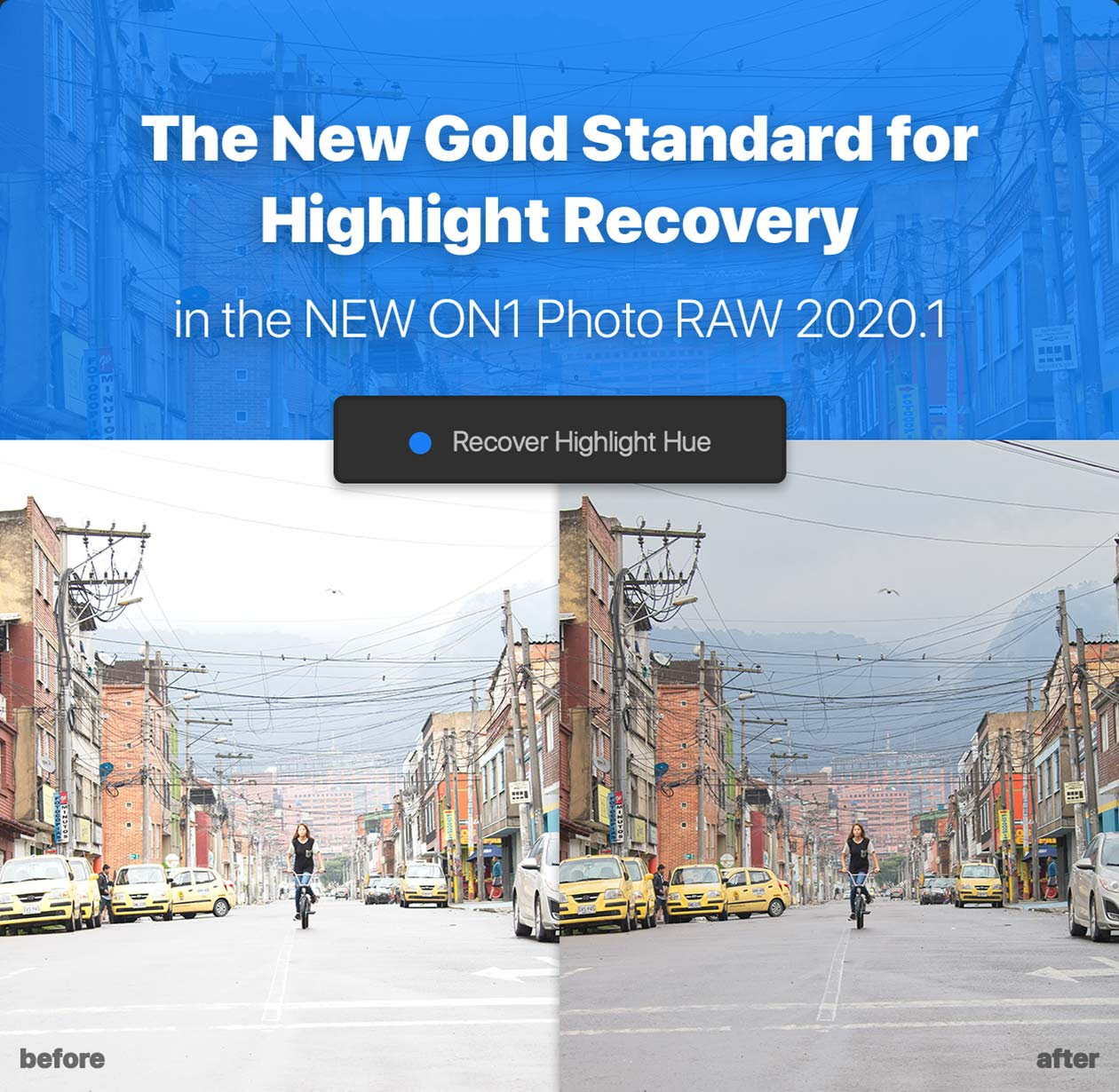 ON1 Software Inc has created a totally new algorithm in version Photo RAW 2020.1 to get the most out of your highlights while maintaining the subtle hues. Tame your photography with the new and improved Highlight slider in the latest update to Photo RAW.
For as little as $49.99, you can get started with ON1 and have 90 days to make sure it's right for you, or get a full refund.
50% Off ON1 Photo RAW 2020.1 – What's New: Advanced New Highlight Recovery
$49.99 - $79.99
$99.99 - $169.99