Unlock the Full Potential of Your PDFs with Ashampoo PDF Pro 2 and boost your productivity. Get the full version with a license key for free in today's software giveaway!
Today, we are focusing on a product that has been well received by millions worldwide – Ashampoo PDF Pro 2. This software has been designed to make your work with PDF documents effortless and efficient.
Ashampoo PDF Pro 2 is not your ordinary PDF tool. It's a comprehensive suite designed to cater to all your PDF-related needs. From creating and designing to editing and converting, this software has got it all covered.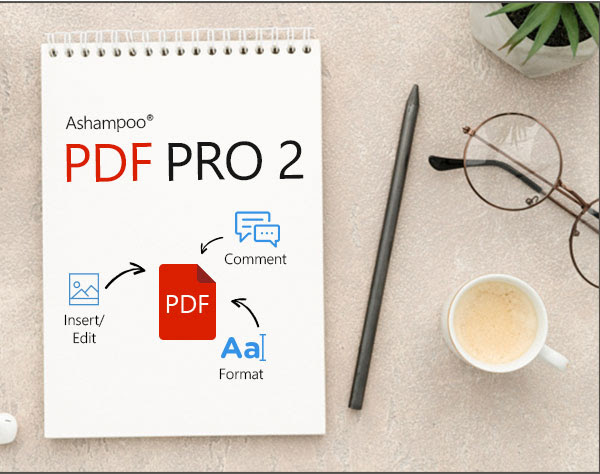 Design, Edit, Convert: A Triple Threat
Ashampoo PDF Pro 2 stands out due to its versatile features. You are not just restricted to viewing PDFs; you can create and design them with ease! Need to edit a PDF? No problem! With PDF Pro 2, you can edit any PDF as if it was a simple text document.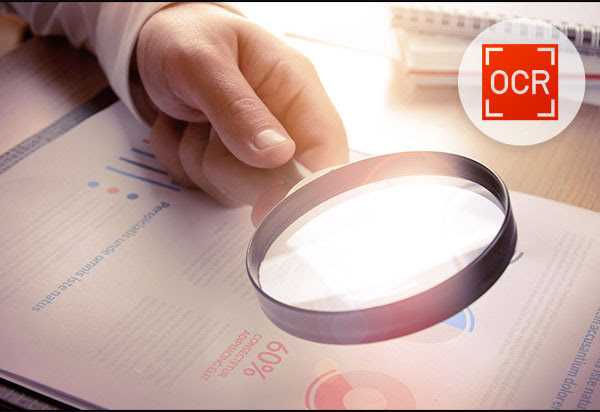 The software also enables you to convert your PDF files into Word, Excel, HTML, and popular e-book formats in one go! With OCR's accurate automatic text recognition, even scanned PDF files become editable.
Collaboration and Security: A Balance of Power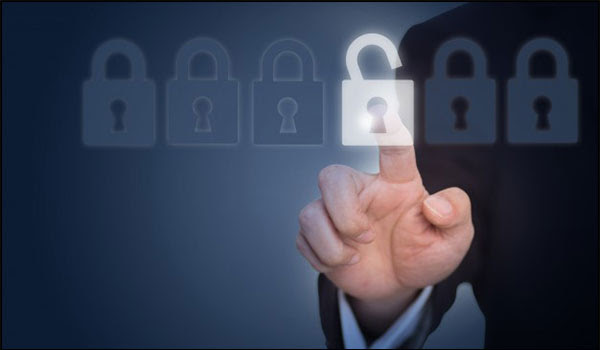 Apart from editing and converting, Ashampoo PDF Pro 2 also facilitates collaboration. You can comment, highlight, and even draw on PDF documents, making teamwork more efficient. Moreover, the software prioritizes security. You can safeguard confidential documents by encrypting them with powerful 128-bit AES encryption.
Ashampoo PDF Pro 2.1 Key Giveaway: Free Full Version
Excited about all these features and looking forward to trying them out? We have some great news for you! You can get the Ashampoo PDF Pro 2.1 full version with a license key completely free of charge!
---
Go to the giveaway:
Click the "GET NOW" button above to visit the Ashampoo PDF Pro 3 deal page.
Once there, navigate to the "BUY NOW" section and open the "Giveaway" tab.
In this tab, enter your email address to unlock the offering box which contains the "Buy" button for acquiring your exclusive license key.
Be sure to read the HINTS provided in the offering box for further instructions.
This is your chance to experience the full potential of this amazing tool without spending a dime. Stay tuned to our blog for more exciting offers and insights into the world of productivity tools. Discover how the right software can revolutionize your workflow and boost your efficiency.
Software Giveaway – Ashampoo PDF Pro 2.1: Free License Key | Full Version for Windows