We wish you and your close family a Merry Christmas and a prosperous New Year! As 2020 is almost over (luckily!), we would like to take this opportunity to say THANK YOU for your business and support over the years. We've got an early Christmas special deal for you: 58% discount on new licenses of novaPDF Professional 10 – ONLY $25 per license!
novaPDF. It is an excellent PDF creator which installs as a virtual printer driver and creates PDF files from any application with a Print menu/button/dialog.
We have also released a new minor update, novaPDF 10.9.133. This update adds a new option for importing/exporting profiles and minor fixes. You can download it here: https://www.novapdf.com/download.html
This update is free only for users who purchased novaPDF 10.x (or an upgrade to it).
Here's what's changed in the latest version:
– Added: Option to import/export profiles association per printer
– Fixed: Outlook problem with novaPDF scheduled tasks
– Fixed: Several language updates
There's no quantity limit, you can order as many new licenses as you need. The 58% discount is cumulated with volume discounts!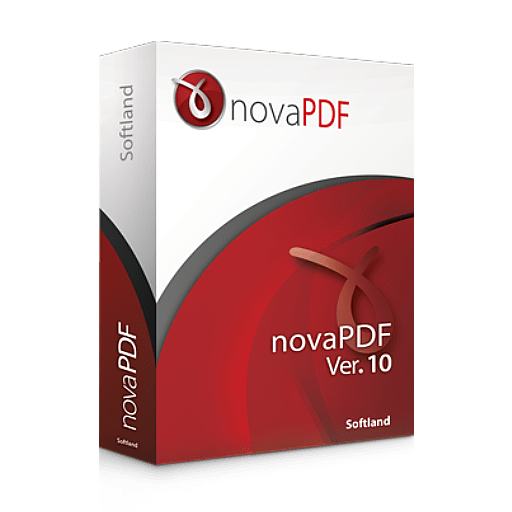 Christmas Special Deal – 58% Discount on New Licenses of novaPDF Professional 10