Get a HUGE pack of bonus extras when you buy to ON1 Photo RAW 2020 during Black Friday Sale! You can use our promo code BF10 to get an additional $10 off your.
What you get with ON1's Huge Black Friday Deal
ON1 Photo RAW 2020 – $99.99 value
For Mac and Windows • Install on 5 computers • 30-day money-back guarantee
Video Course: Street Photography
with Anthony Morganti – a $29.99 Value
Australian Outback Textures – a $25.00 value –
50 beautiful textures by ON1 Guru Leanne Cole.
ON1 Golden Hour Pack -a $19.99 value – 10 Golden Hour Presets & 10 Golden Hour LUTs!
ON1 Beach Pack – a $9.99 value – 5 Beach Textures Overlays & 5 Cinematic Beach LUTs.
Dark and Moody LUTs Pack – a $9.99 value – 10 LUTs for easily creating moody photos.
Has editing become a chore? Are you spending hours fixing photos that looked great on the back of your camera but not so great on your computer screen? Photo RAW 2020 gives you AI-powered tools and incredible new filters and presets that make editing a whole lot easier.
With version 2020 you get AI Auto Tone and AI Match, powerful new filters like Weather, Channel Mixer, Color Balance, and Sun Flare, massive speed and performance gains, and much more.
Create Photos with Impact
You're in complete control of every edit you make and can dial-in every setting to your taste with instant previews!
Includes Hundreds of the Hottest Looks and Styles
ON1's team curated hundreds of the most popular looks and styles seen throughout the industry and packaged them into ON1 Photo RAW 2020
Create Awe-Inspiring HDR
Tone mapping and merging exposure brackets combined with layers allows you to combine other HDR photos and even alternate exposures
Big, Beautiful Panoramas
Stitch together multiple photos into a single panorama or matrix photo. Automatically align photos and blend them together seamlessly.
Faster Organization
Detail View | Ultra-Fast Photo Viewing | Ultra-Fast Culling | Rate & Label | Create Albums | Stack Sub-folders | Maps
Print Like a Pro
Print individual photos, contact sheets, and even enlarge photos with Genuine Fractals® for amazingly large and detailed prints.
Support for Over 800+ Cameras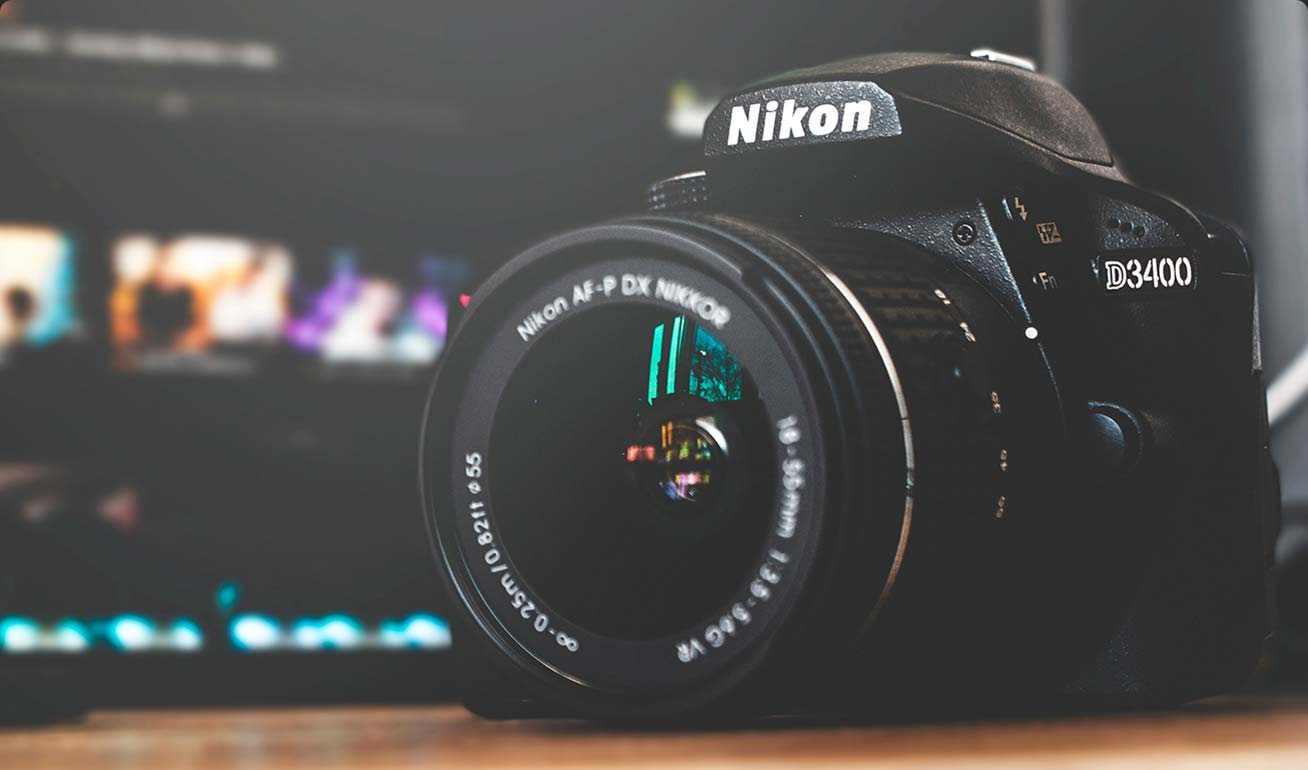 Also supports JPEG, TIF, PSD, PSB, PNG, and DNG
When you get ON1 Photo RAW 2020, It will be with you every step of the way. Their searchable video library and detailed User Guidebook show how to perform just about any editing task you can imagine. Plus, ther world-class support team is standing by if you need them.
Get started now with Photo RAW 2020. Use coupon code BF10 to get an additional $10 off through Black Friday.
Excellent
Take advantage of the incredible new AI technologies and creative capabilities built into ON1 Photo RAW 2020. Version 2020 sets the stage for an all-new editing ecosystem that will include ON1 Mobile, ON1 Sync, and ON1 Video coming soon!
[Black Friday] 64% Off ON1 Photo RAW 2020 Bundle: ON1's Huge Black Friday Deal – Photo RAW 2020 + Bonuses!