The FBI just launched a warning that over $140 million has been paid to ransomware operators, and the numbers just keep growing. Don't be the next victim! Thor Premium Home is the complete cybersecurity solution that stays one step ahead of ransomware. Stay safe from ransomware! Get Thor Premium Home with 70% discount coupon!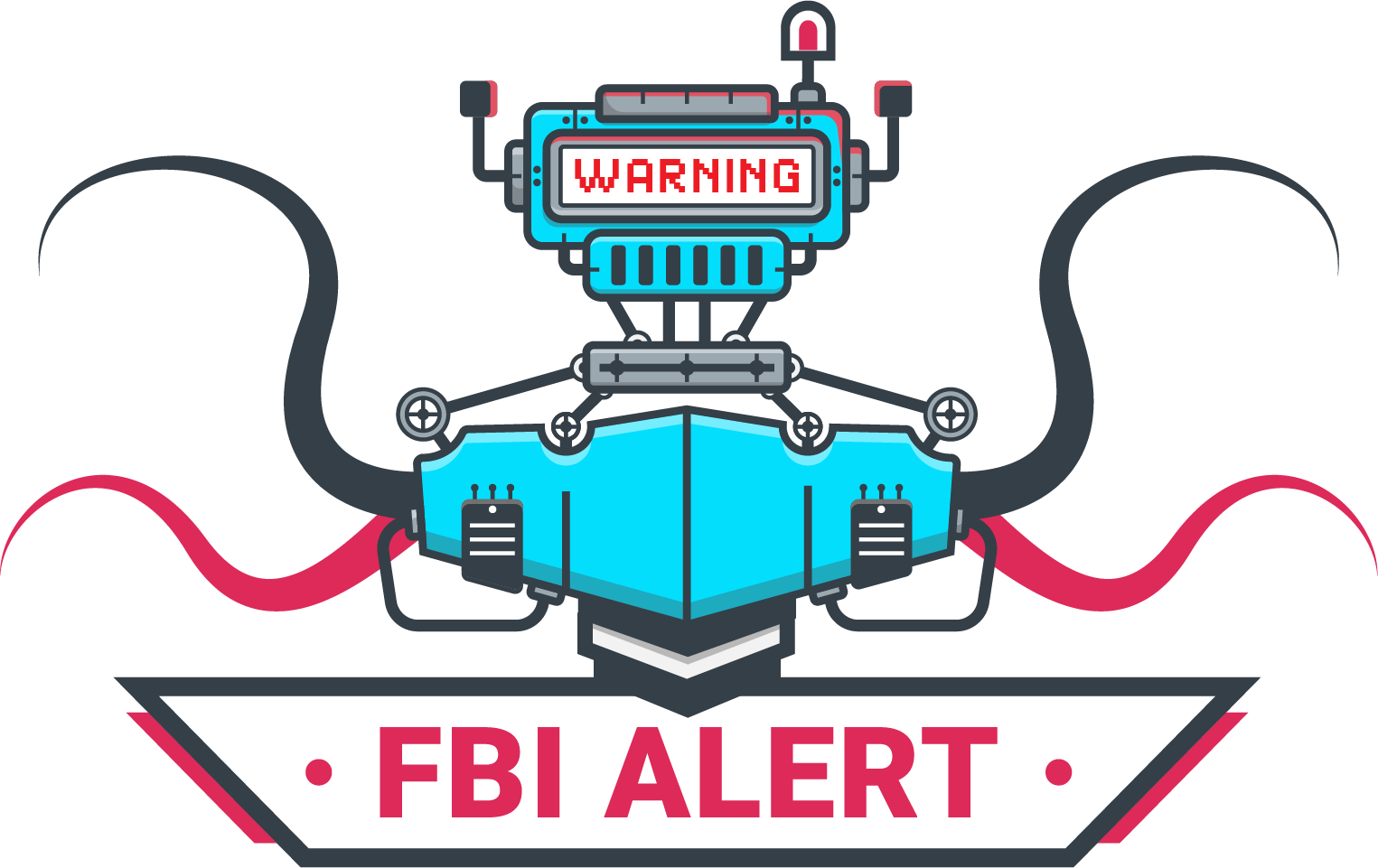 Malicious actors keep finding new and insidious ways to get to your money. That innocent-looking link could be harboring dangerous malware such as trojans, worms, and unremovable data stealers. Get protected by the Thor Premium Home bundle that contains:
Unique, two-way, traffic-filtering engine, to prevent threats unknown to antiviruses
Robust, real-time scanning, performed by our award-winning antivirus
Silent background patching module, that seals up over 85% of security holes
Continuous code-change and running processes verification
Efficient and lightning-fast quarantine system for suspicious files
Lightweight installation kit
Antiviruses can't keep up with advanced threats. But Thor Premium Home can.
The vendor of Thor Premium Home, Heimdal, is light years ahead of other vendors! Excellent product. Heimdal has already stopped a number of web pages with malicious scripts trying to deliver payloads to my device. Worth every penny! I've recommended to family and friends and we all use it!
70% Off Thor Home Premium: Protect from Massive Malware Wave Reported by FBI