Encrypt your files and ensure that no third party can access them. Get Abylon Basic 19 with a CD-key/License code for free!
After installation, abylon BASIC fully integrates into Windows Explorer, so that you can encrypt or decrypt files in the future using the context menu. For this functionality, click at the end of the installation in the window with the question "The installation was completed successfully! Would you like to make further settings?" to "yes". Make sure that the switch under "Explorer Plugin" is set to "ON". You can make further settings under "Explorer Plugin Settings".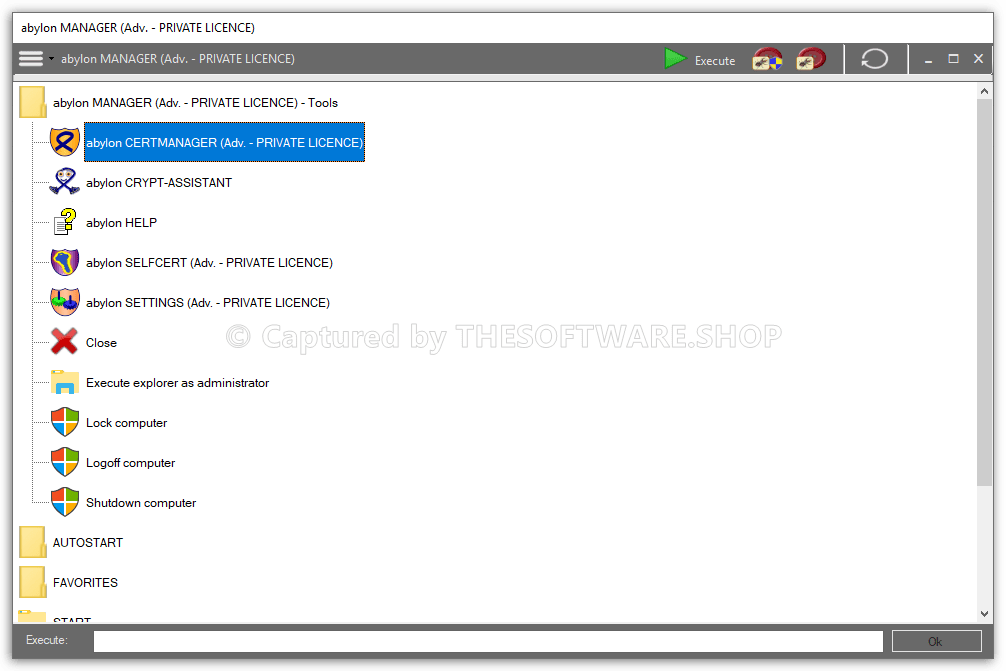 The software runs on Windows 7, 8 and 10.
Here's how it starts: In order to be able to use the software without restrictions, you need to enter a name and a registration key. You can get both after a free registration at www.abylonsoft.de/covermounts.htm?id=123 . The registration information will now be sent to you by email. Enter this data at the end of the installation in the activation window and then click on "Activate".
Please note: The software should be saved and registered on the same day. There is no provision for a claim at a later date.
We test each software extensively with several virus scanners. Nevertheless, it happens every now and then that an AV program reports a pest. This is usually a false alarm. You can be sure that the software you download is virus-free.
100% Software Giveaway on Abylon Basic 19 – Free CD-Key / License Code: File Operation & Protection Tool – for Windows