BEST SELLER
Expired
iolo Father's Day Coupon – 60% off System Mechanic 18.7, or System Mechanic 18.7 Pro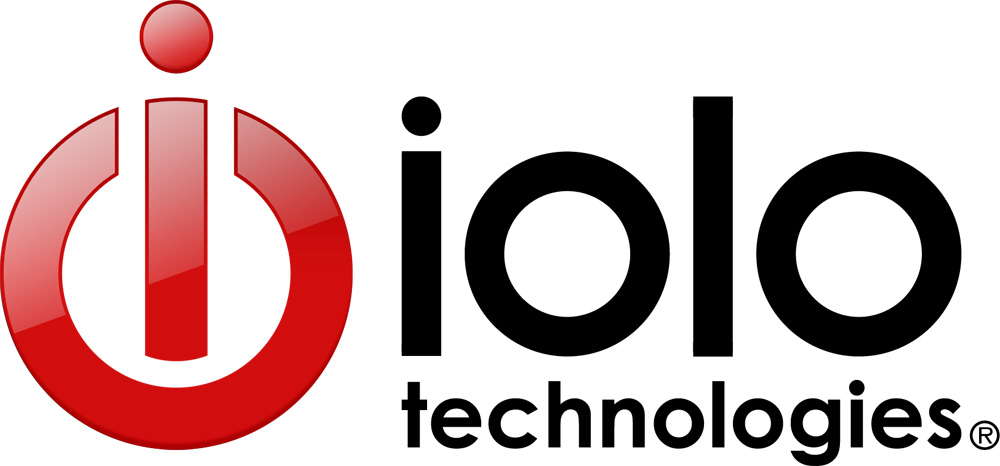 $19.98 - $27.98
$49.95 - $69.95
$19.98 - $27.98
$49.95 - $69.95
Happy Father's Day 2019! Through June 30, iolo is running a discount coupon that gives 60% off either System Mechanic 18.7 or System Mechanic 18.7 Pro.
The idea of a special day to honor fathers and celebrate fatherhood was introduced from the United States. A woman called Sonora Smart Dodd was inspired by the American Mother's Day celebrations to plan a day to honor fathers. In the USA, Father's Day has been celebrated in June since 1910.
Take the offers now:
System Mechanic (SM) - 1 year service
An award-winning PC optimization suite designed to fix, speed up and maintain PCs so they run like new forever.
Patented performance technology
Fixes frustrating errors, crashes, and freezes
Restores maximum speed, power, and stability
Whole Home License® for use on all your home PCs
Free Support & Updates
30-day money-Back Guarantee
$49.95
System Mechanic Professional - 1 year service
Currently the #1 best selling PC tune-up product in the US, Canada, UK, France, and the Benelux region according to NPD and similar sources, System Mechanic® is used by more than 36 million consumers worldwide to keep more than 75 million computers running at peak performance.
The software includes:

System Mechanic
Privacy Shield™
System Shield®
DriveScrubber®
Search and Recover™

#1 Best Selling PC Tune-Up Software. Source: NPD
Over 80 MillionPCs repaired
Patented: U.S. Pat.7,873,877
For use on All your home PCs
Free Product Support
Microsoft Gold Partner
30-day money-Back Guarantee
$69.95
You also might like
NOTE:
– All prices shown here are in listed USD (United States Dollar). Your local currency will be converted automatically, You can also switch to any other currencies during the checkout process.
– The discount coupon & your local VAT (Value added tax – if available, vary by country) will be applied at checkout automatically.
– The order(s) for the software are processed by the 2Checkout company. This company accepts paying on-line, via PayPal, by fax, bank-wire transfer, check, cash, or purchase order.
– You will receive a notification e-mail from 2Checkout/Avangate when your order is processed which will also include your license information.
– Such promotional programs are subject to change without notice, from time to time in our sole discretion.
– Data may vary based on different system or computer.