Playful. Beautiful. Imperfect. 120+ unique font styles across 56 font families now at 98% Off on The Radiant Brush Fonts Bundle, plus get an additional 10% off coupon from THESOFTWARE.SHOP.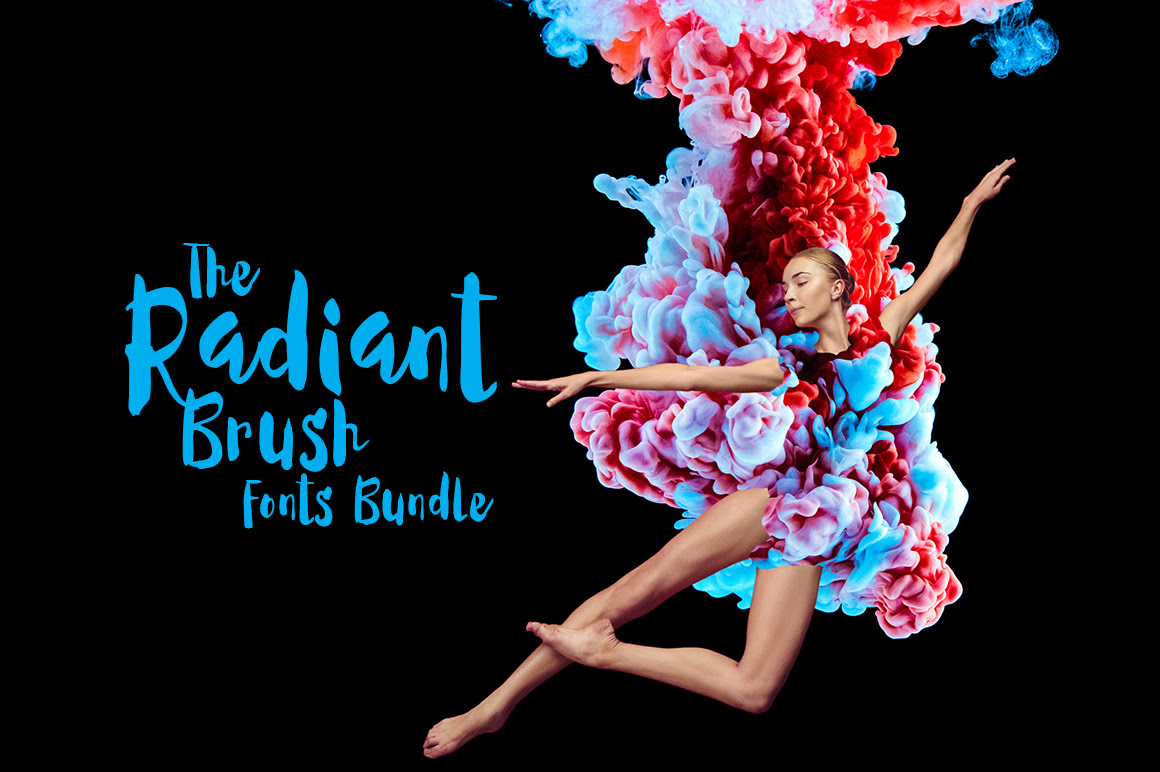 What you get with The Radiant Brush Fonts Bundle
Lifetime Access to the bundle
120+ fonts from 56 font families
Commercial License
Unlimited Support and quick response by Pixelo.
You save $1524.00
The Radiant Brush Fonts Bundle is a mixed style of modern and vintage brush and handwritten fonts that support multi-languages like Afrikaans, Basque, Breton, Catalan, Danish, Dutch, English, Estonian, Finnish, French, Gaelic, German, Irish, Italian, Norwegian, Portuguese, Spanish, Swedish and many more. These fonts will give the handmade edge to your designs .
Apart from giving a human touch to your designs, these fonts can add a spectacular factor of uniqueness. These look great on mugs, t-shirts, book titles, signboards, invitations, greeting cards, business cards and much more.
This bundle comes with commercial licenses. Originally, the value of this deal is $1550. But today you can get it for $26 only. That means Less Than 50 Cents per Font.
You also may like
PROS
120+ unique font styles across 56 font families
Commercial License,
Unlimited Support
Additional 10% Off
98% Off + 10% Off Coupon on The Radiant Brush Fonts Bundle – 120+ Unique Font Styles Across 56 oFnt Families